Notices
Notices:
Cisco AnyConnect version 4.10.06090, or later,

is now required to connect to the campus VPN. This version requires Windows 8 or later or Mac OS 10.14 or later to run.
The Olympus VS200 slide scanner software has been upgraded to version 3.4.1 on May 19, 2023
Please update your OlyVIA viewer software to version 4.1 (or 3.4.1)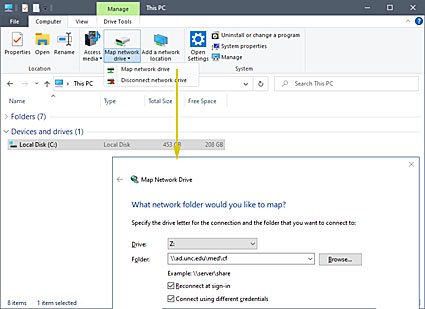 Hygiene Quick Guide:

Wash hands with soap and water before and after using a system.
Fresh disposable gloves are OK. Please bring your own. Dispose of gloves when leaving area.
70% alcohol is for gently wiping down with paper towel (not spraying) the keyboard, stage, mouse, joy stick and counter top. Never spray near or on the microscope!
Microscope rubber parts can be cleaned with 70% isopropyl alcohol.
On scopes with eye pieces remove rubber cups and use spectacles or light weight safety goggles.
Dispose of wipes. DO NOT leave them on the bench.
Take slides, boxes, etc. with you when done so that bench area can be easily wiped down.
Marsico Hall 7th floor
Thurston Bowles building room 6024

Michael 919-912-9380 voice/text

Calendar server is available as of 8:30 PM Oct 31
Confocal First Light - mixed pollen grains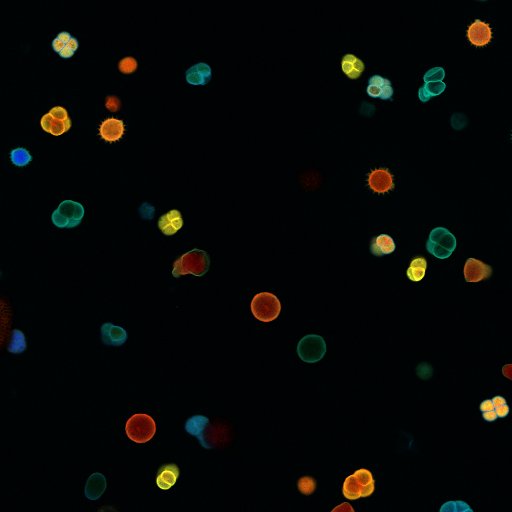 5 Channels - CY2 CY3 CY3.5 CY5 CY7
Excitation - White Light Laser 20x 0.75NA
Magenta

Darkfield

Yellow
Confocal reflection
Blue
DAPI
Green
Fluorescence
40x 1.25 NA adjusted to ~0.7
Spheroid




Confocal scan 40x NA 0.6

Spheroid
DIC